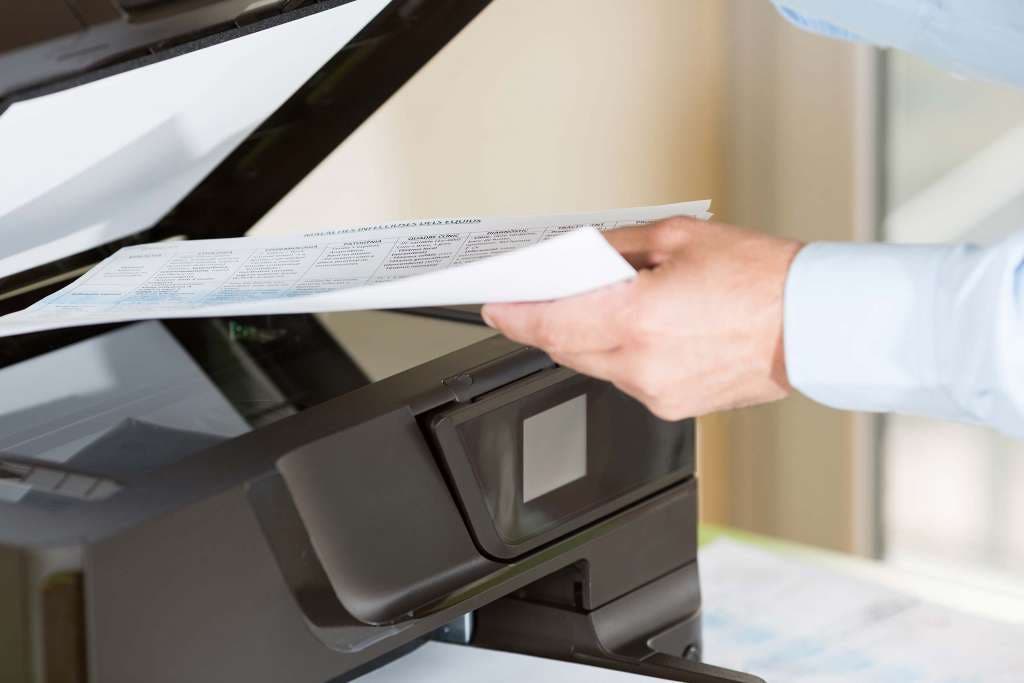 For businesses, entrepreneurs, and even office workers, one of the essential devices they need is color copiers. Color copiers are the best if you're printing many documents and paperwork that require pleasing colors and high-quality prints, such as brochures, flyers, posters, and presentations. Using this device, you will get an excellent output without paying per page or an expensive toner cartridge.
You need to make various considerations when looking for a color copier, such as quality, production capacity, design, features, and more. It is ideal for choosing the right color copier based on your needs and requirements.
Here are some of the things you need to have on your checklist when looking for a colored copier.
Design
Designs make a significant difference to the atmosphere and vibes of your office. How nice must it be to have a functional but still aesthetic device? There are different designs, sizes, and styles that you can choose from.
To pick the best ones, ask yourself questions. Do you have a window or open space in your office? Where would you place the color copier? How big or small are the sizes? And so on. Your sales experts or representatives like us can ask these kinds of questions to guide you on which ideal copy copier to choose from.
Print Quality
Print quality is necessary for any form of your document. When you are handing out professional documents to your bosses, you don't want them to see a paper with broken letters or unreadable texts.
Similarly, if you're printing high-quality documents, you don't want them to appear tacky. It's best to choose a high-quality color copier with outstanding resolution and can produce vivid images and texts.
Print Speed
Print speed will matter if your company or work requires you to print high-volume documents. It helps you to produce a quick and efficient output. It also helps with productivity, time-management, and money-saving efforts.
Note that the faster the print is, the more expensive the color copier. However, it will be advantageous in the long run as the ROI will be high and optimize the usage.
Wireless Capabilities
One of the amazing features that you can utilize with your color copier is wireless capabilities. These wireless connections help with the accessibility of any computer so that its network can connect to the copier devices.
Additional Features
Not all color copier features can accommodate your work and print needs. Do you print a lot of digital equipment? Or your business specialty is making booklets, pamphlets, or brochures? Then it would be best if you are looking for a color copier that has features for this specific demand.
Purchasing, Buying, or Leasing Option
Aside from choosing the copier, you also need to consider how you will obtain these devices in mind. On our website, we offer purchasing, buying, or leasing options, and we also give consultation services to guide you in choosing the ring copier.
If you want to buy a new color copier but still want to save, you may opt to do a lease. You can also rent for a few months, then choose to rent another unit if you want to upgrade.
Conclusion
When choosing a color copier, you must consider your needs and requirements. This process will allow you to purchase the most suitable copier. On our websites, we have many options of color copiers to choose from trusted brands and models.
If you are in Seattle and you are looking for a Copier in Seattle for your business, you may contact Clear Choice Technical Services in Seattle. You can ask about Copier Leasing Services in Seattle, Copier rental services in Seattle, and Copier Repair in Seattle.
You can contact our experts today and let us know how we can help you! We will answer all your questions and recommend the color copiers best for you.